As Heard On in...
"Khloe and Kourtney Take the Hamptons" and "Bad Girls Club"!!  
"Wild Ride" releases on 2.2.22 for your listening pleasure!  If you're watching re-runs, Shazam!
This was one of my favorite songs recorded at Fire Hazard Studios with Producer Tristan Boston!  
"Wild Ride" found it's place on TV at the height of Keeping Up with the Kardashians.  A couple more tunes "Give It To Me Babe" and "Touch" ended up on E! network as well.  What a blast it's been to be included as a singer-songwriter.  You never know where these songs will find a home.  
This is the first time we are releasing this song.  It's truly been a Wild Wild Ride!  
Check out the song on Spotify and all the places you love to stream.  
Play "Wild Ride" on YouTube now!
Thank you for supporting independent music!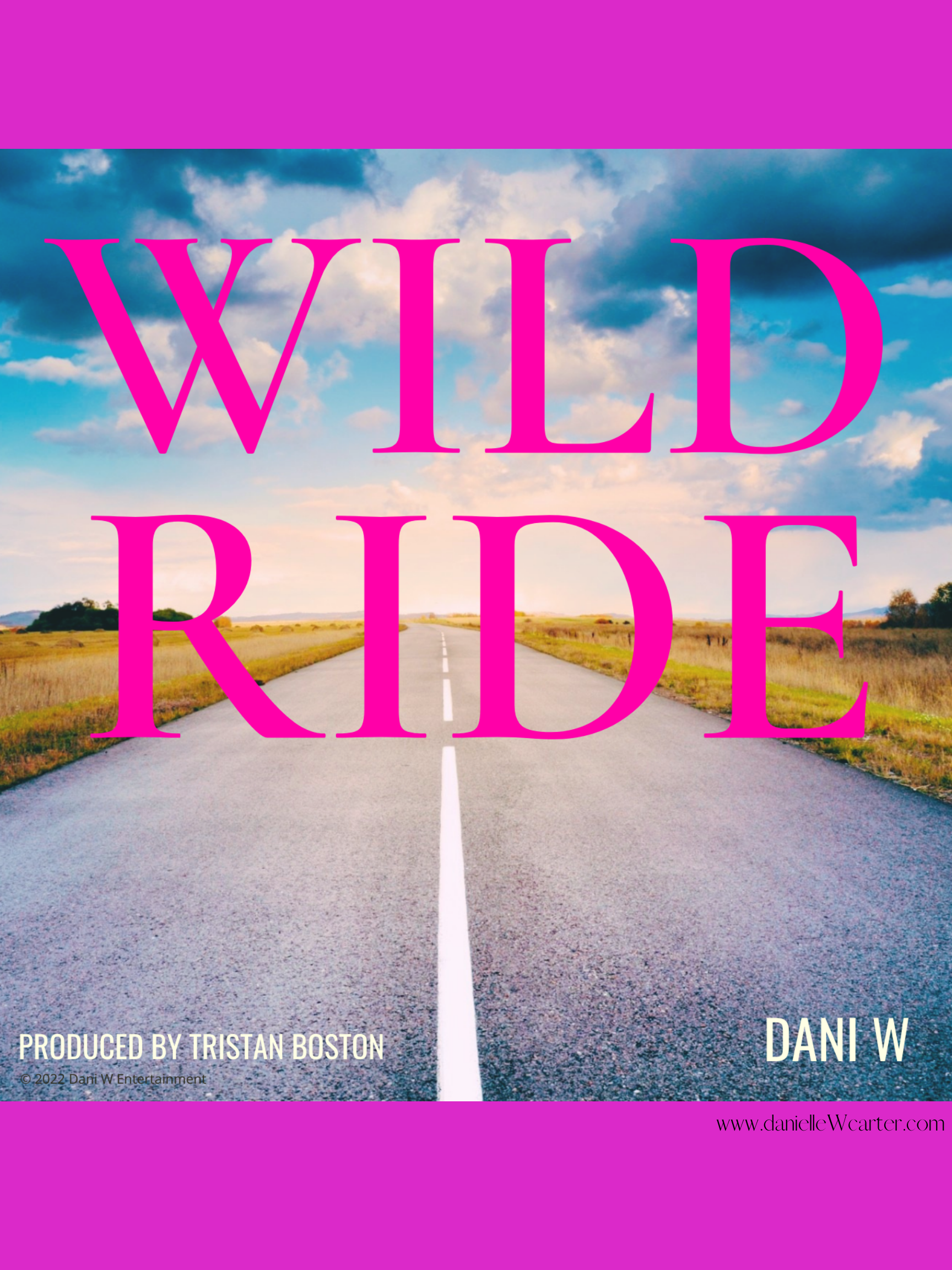 Home Sweet Home Page
All links: https://linktr.ee/daniellewcarter