ABOUT
As heard on TV networks like Oprah's OWN TV, E! and Oxygen, Danielle W. Carter (Dani W) is a sultry singer and an international award-winning lyricist who champions Love, Family and Freedom.  Her debut EP titled INVINCIBLE  features talent who have toured with Motown artists such as Stevie Wonder, Jackson 5 and beyond.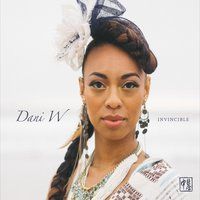 Dani was invited to New York to perform her original song "Legacy" for the President of Georgetown University and leaders of CEO of Fortune 500 Companies who came together to raise over a million dollars toward student education.  This year she delivered the National Anthem at the opening ceremony, hosted by Jim Cramer of CNBC's Mad Money.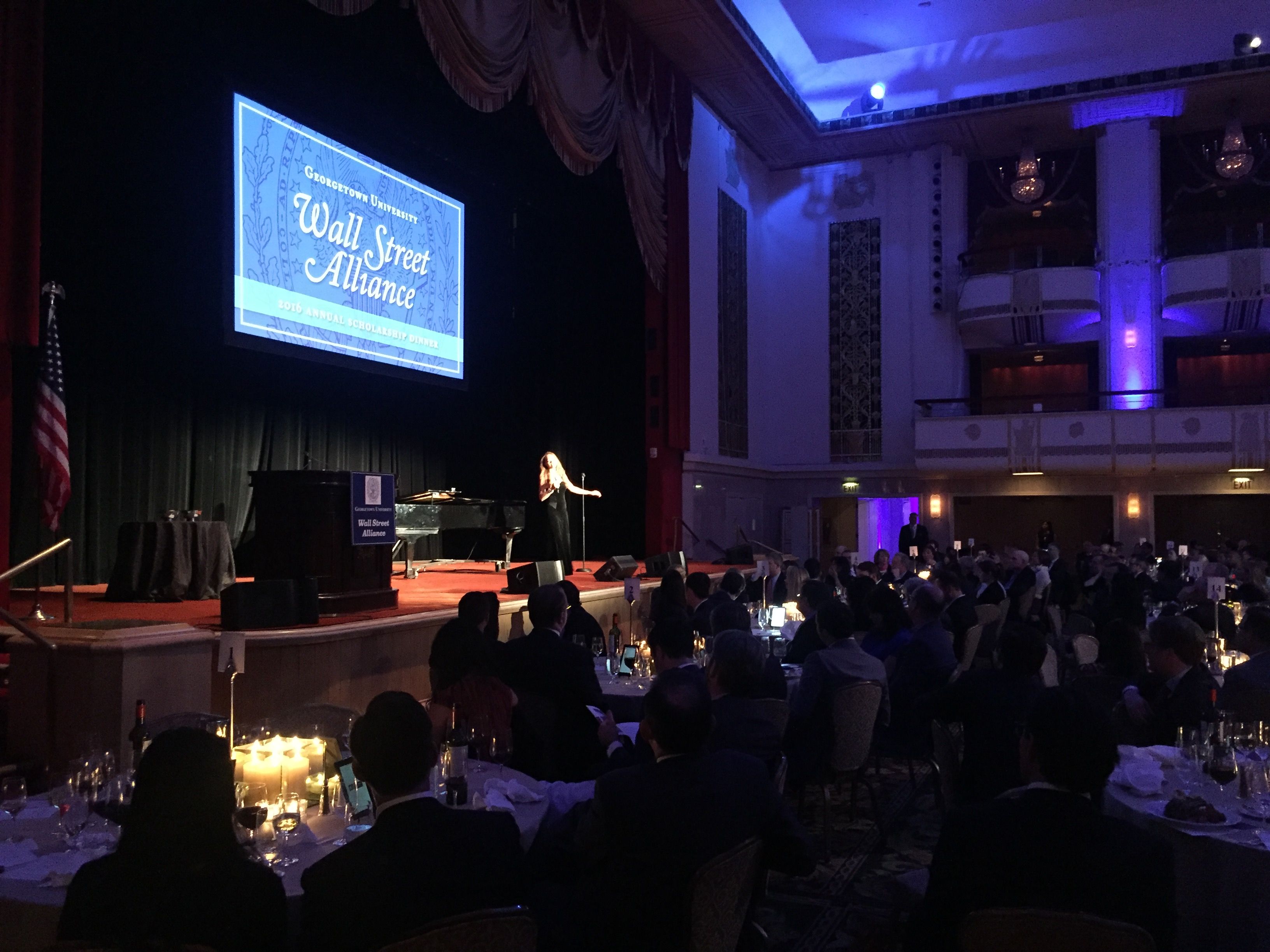 Dani's award winning song "Legacy" has since become an anthem for select local movements including being paired with the Junior League of Pasadena's five year mission to improve career and entrepreneurial skills for women. 
Dani W is the proud first place winner of the International Songwriters Song Day award, for her inspirational song "Legacy".  This is a music contest granted by an elite panel of "golden ear" judges and voted among the "Top 10" by Music Connection.  The award celebrates the first recording of the first human voice and champions songwriters across the world.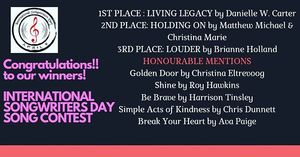 Judges include Grammy nominated producer/engineer Bruce Sugar (Ringo Starr, Ozzy Osbourne), Darryl Ross; a Multi-Platinum producer/arranger, Barry Coffing; a No#1 songwriter, whose songs have been in over 200 films and TV shows, Alan Roy Scott who has had cuts with (Celine Dion, Roberta Flack, Cher, Ray Charles), Mike Gormley, LAPD Mgmt. who helped launch the careers of Rod Stewart, BTO, Rush, The Police, Danny Elfman, the Bangles and Diana Williamson who has written 2x #3 Billboard Hot Club chart songs, is author of "101 Tips and Tricks of Successful Songwriting, is a Voting Member of the Grammys, a Juror for Factor and CEO of Themusiclibrary.org.  

Dani W has performed along side Wayne Brady and Judith Hill from Michael Jackson's This Is It and The Voice finalist, to help successfully place foster children in loving homes.  

As Vocal Director of GEMA Rocks VII, Dani recently worked with a talented cast of hit writers and talented artists including Nashville's hit songwriter Jim McCormick and recording artist Greta Gaines.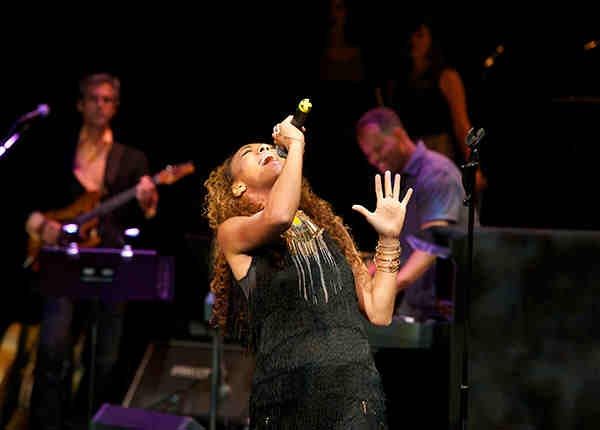 When not on stage, Dani is a Jewelry Designer who works on new collections for her jewelry line ONYX xoxo styling and empowering fellow female artists.  Passionate about initiating partnerships among artists and local businesses, she serves as the Director of Artist Relations and Strategic Partnerships for Indie Jams LA, jams inspired by music, which was awarded "Best of Coachella."

Dani W's mission is to create music and to collaborate with local talent, entrepreneurs and schools to empower a greater multi-cultural global community coined The Dani W Project.  She is currently collaborating with her songwriting partner Drew to release her first duo project EP titled The Ranch Sessions by Dani W + Drew.  Keep an ear out for more from them as well as Dani's new solo project titled "The Other Room EP"!