Dani W + Drew a new soul duo, as heard on Oprah's OWN TV Network. Dani W + Drew's first single "Tell Me How You Really Feel" was debuted in Ava DuVernay's show "Cherish The Day" premiere.  The second season of the TV show is now streaming.  And...to top it off...Congrats to writer Raynelle Swilling on winning an NAACP Award for creating the show with Golden Globe nominated Director Ava DuVernay!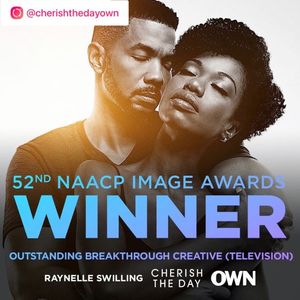 Discover D+D on all your favorite platforms.  
OFFICIAL RELEASE: "TELL ME HOW YOU REALLY FEEL" is OUT NOW on SoulTracks Music Blog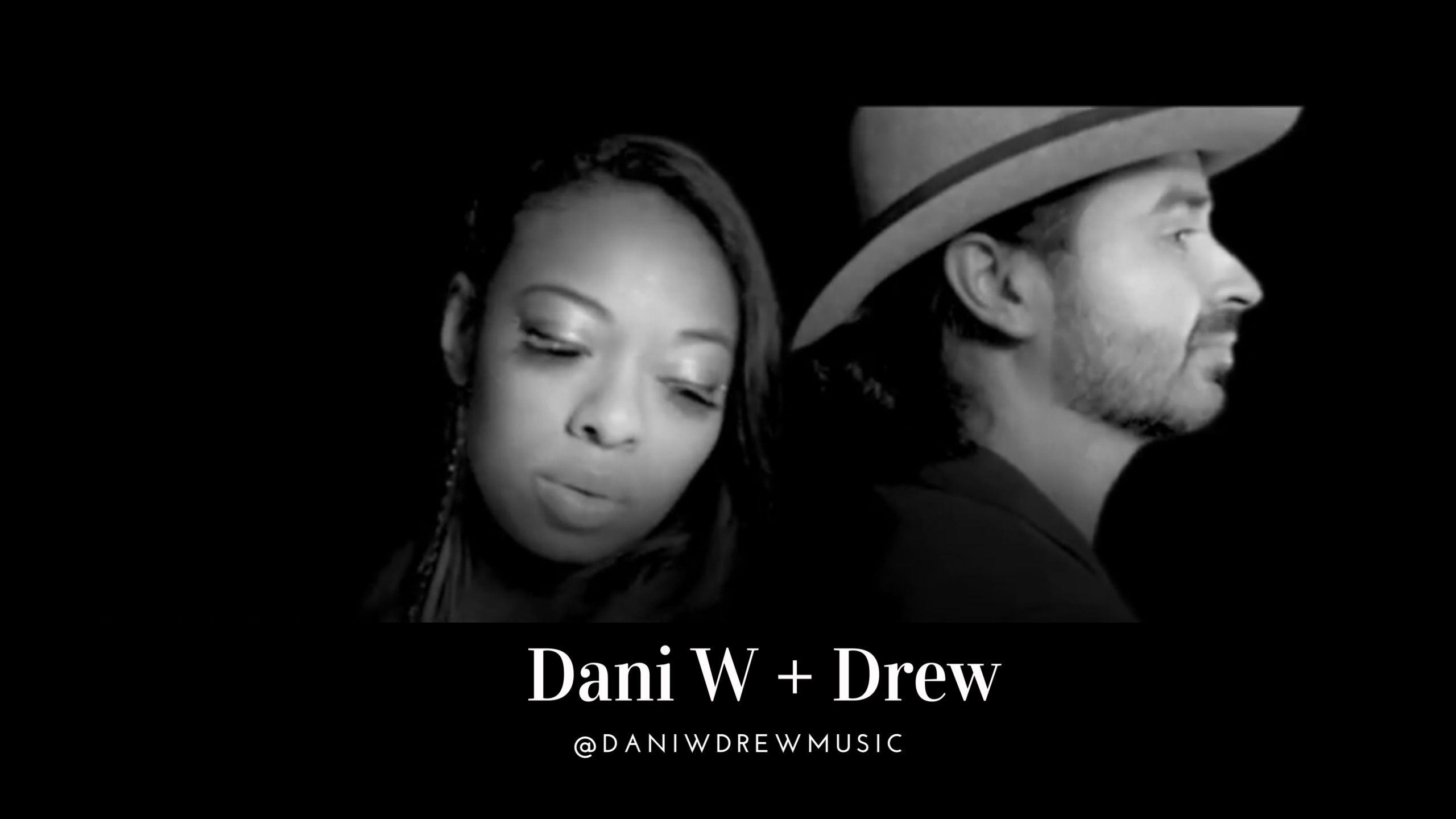 https://www.soultracks.com/first-listen-daniw-drew-how-you-really-feel
AS HEARD ON OWN TV NETWORK...
Dani W + Drew partner with local businesses and charities to empower a shared uplifting vision for the community.  This includes performing original music like "Legacy" which received the first International Songwriters Song Day award for most inspirational song.  
D+D just released their first EP titled "The Ranch Sessions" which they recorded on the outskirts of Texas.  The mini documentary is also available to watch on their official website below.
They performed at local and international venues such as The Viper Room, Hotel Cafe, The Montalbán Theater, Bluebird Cafe, Rockwood Music Hall, The SpringBoard festival, SGV Festival, OC Night Market, Golden Plate Awards - Foothill Center, OC Black History Month festival and special in-store appearances at the Goorin Bros and special charity engagements.  
Take a soulful journey with D+D at: https://www.daniwdrewmusic.com/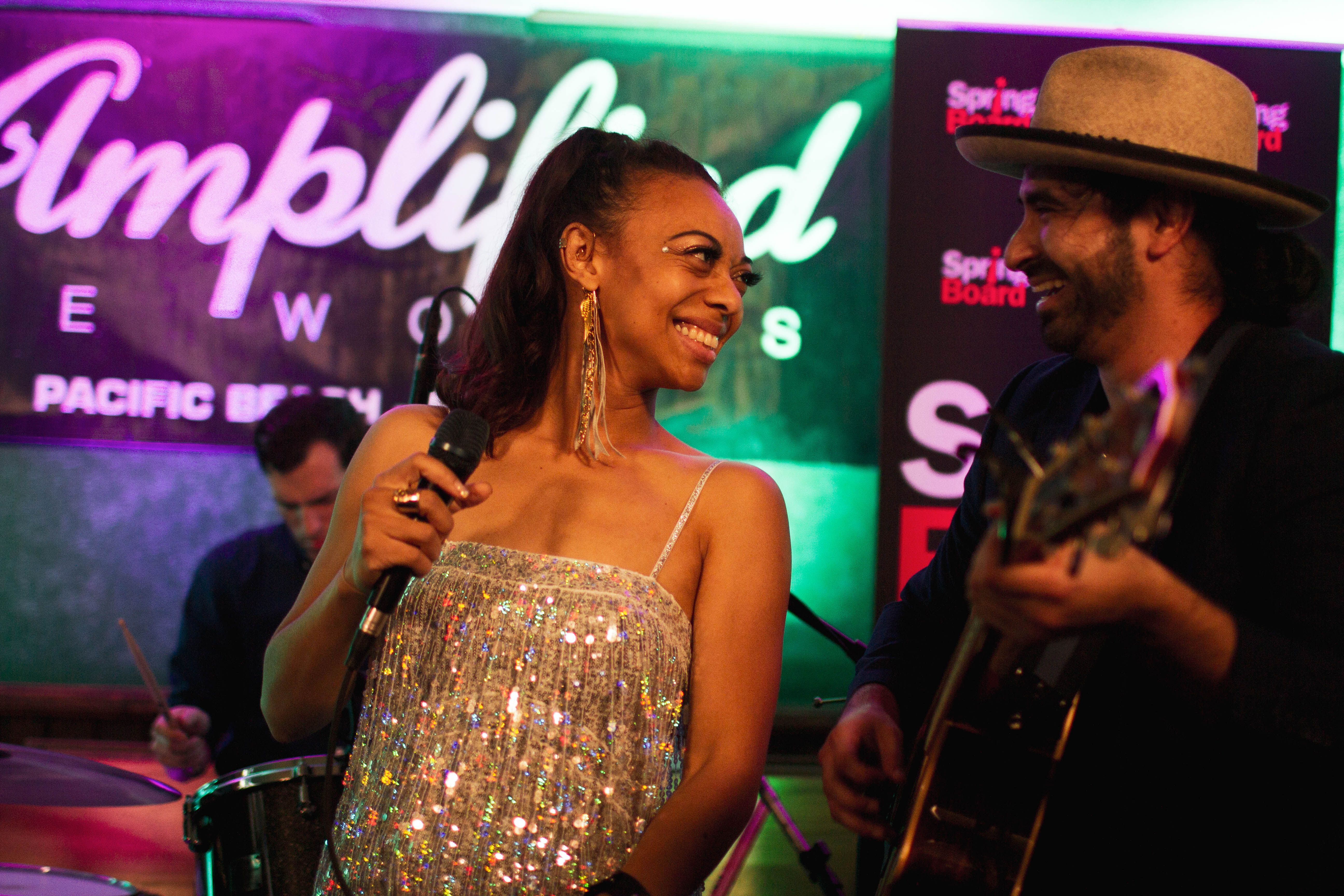 © Ojo Del Lobo Photography at Springboard West Festival 
 

As seen on ABC news, catch them live at upcoming shows.  Last full band shows included Springboard West Festival and the 40th OC Black History Month Festival (The Van's stage).  Dani recently opened the ceremony at a private charity event hosted by NBC's TV personality Jim Cramer performing the The National Anthem.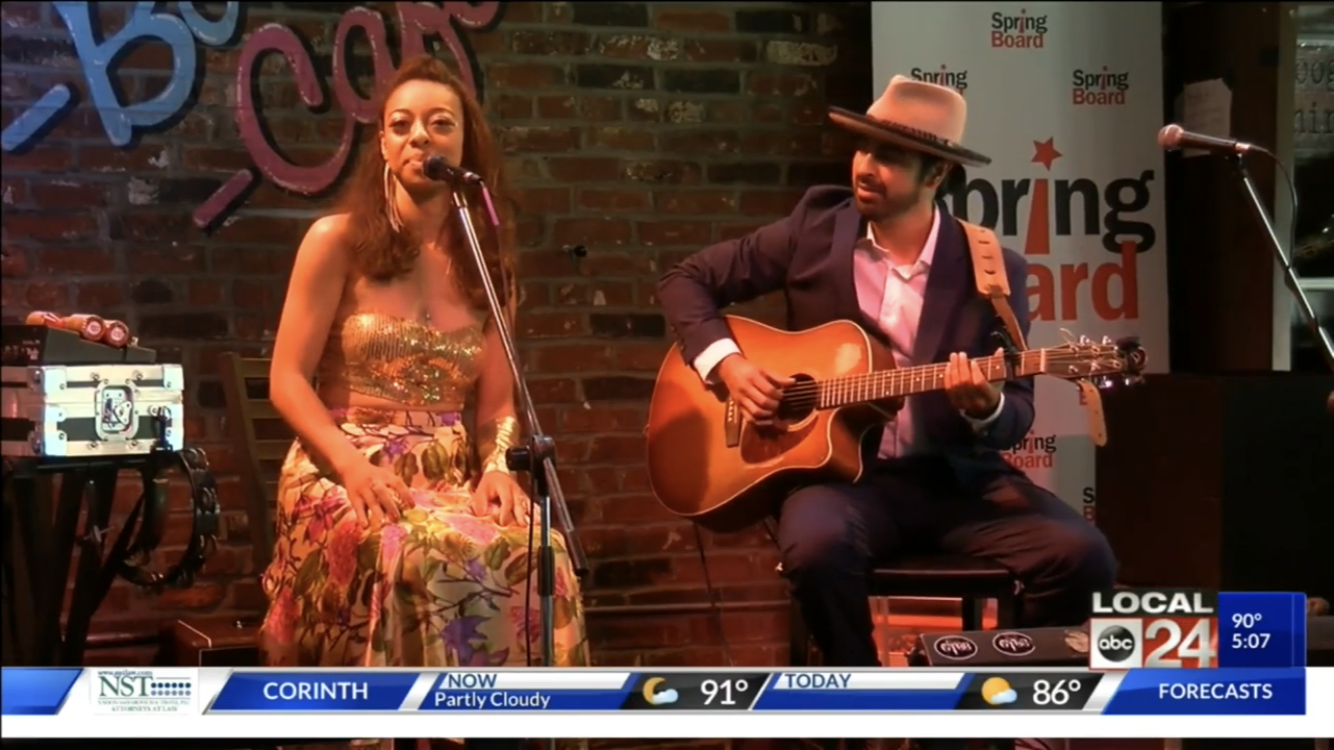 Instagram @DaniWDrewMusic , Facebook click here , YouTube click here
Twitch TV: @DaniWDrewMusic
 DANI W + DREW at https://www.daniwdrewmusic.com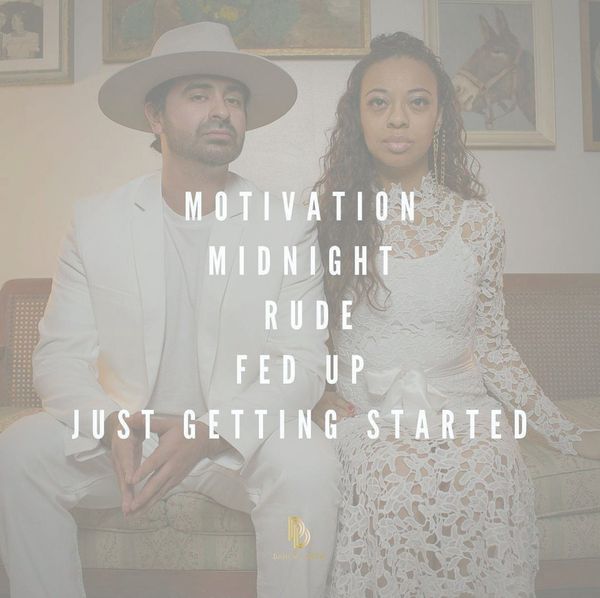 Dani W + Drew PRESS PHOTOS