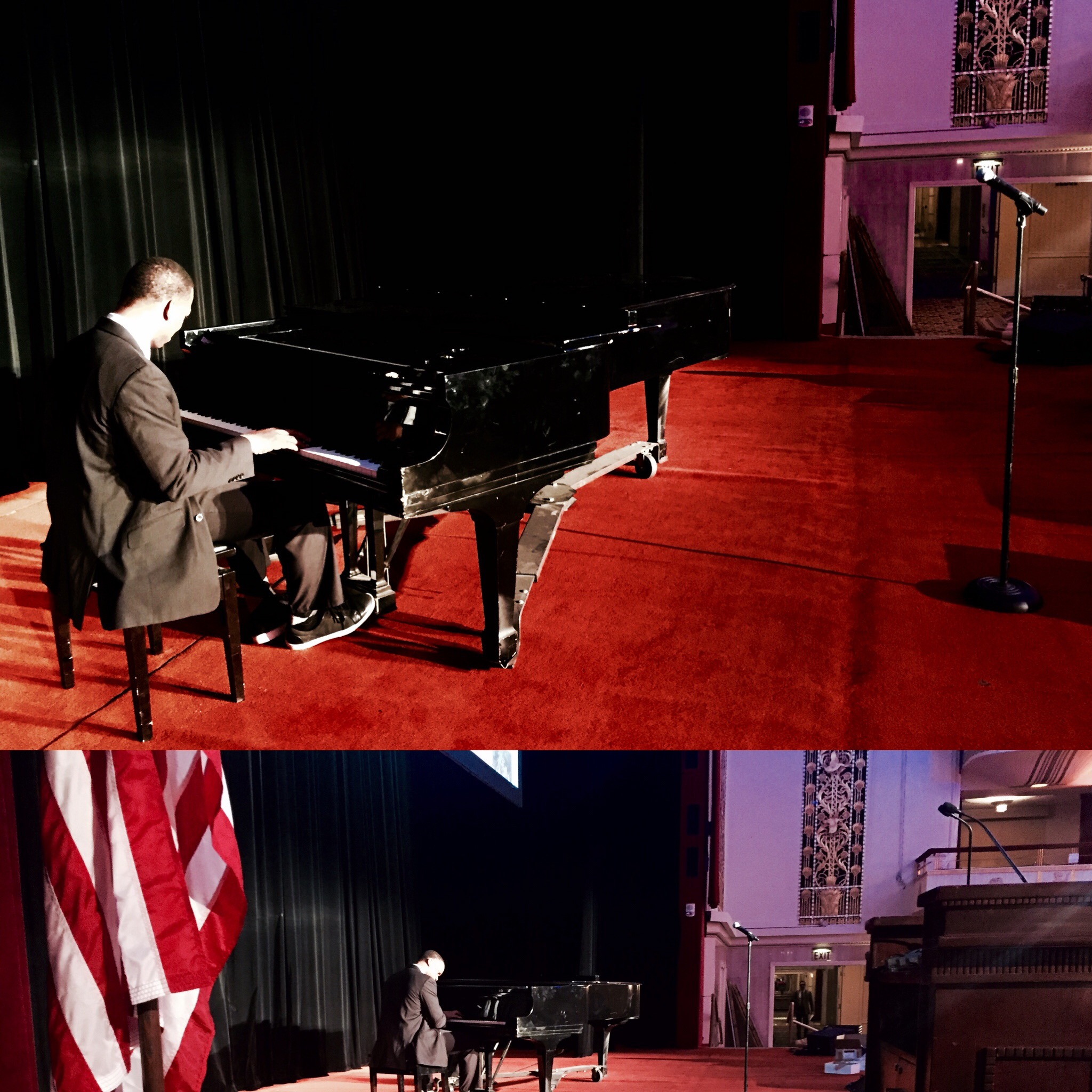 Georgetown's Wall Street Alliance raised over $1MM in support of student education. Scholarship recipients spoke in appreciation to contributors.  The President and Managing Director of PIMCO and the President of Michael Kohr's received awards as special honorees at the event.  
This year I am very honored to participate as the featured artist at the event with special guest pianist Kevin Sibley.  As I entered the Grand Ballroom at the Waldorf Astoria, I felt an overwhelming sense of honor and gratitude to be a part of this 16th annual benefit.  The timing was immaculate because the mission is aligned with the message of my first original single "Legacy".  
My personal intent to build unity through singing and songwriting has been a fulfilling journey beyond what I could have imagined, leading me back to home among fellow Hoyas who are actively contributing to build and empower future generations through education.  It was a powerful evening and I am grateful to have concluded the night through song, connecting with over 650 warm hearts at once with a shared purpose of granting the key to the next generation.