STREAM "YDK" OUT NOW ON YOUTUBE!!
Click here: https://youtu.be/gIP6CSwUjNc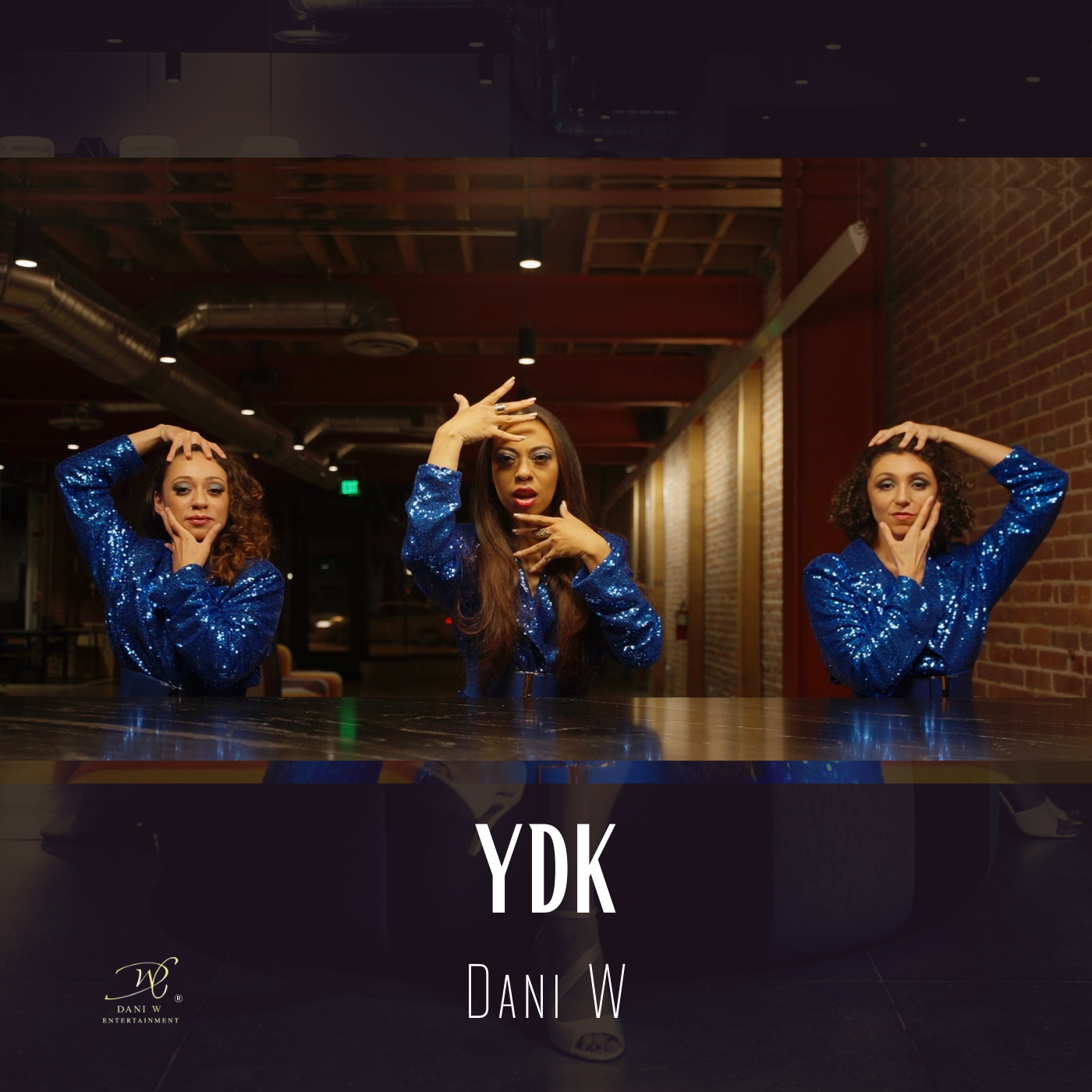 YDK Music Video Creative Team Credits:
Director / Videographer / Editor: Evan Blum
Choreographer / Dancer: Shantel Ureña
Assistant Choreographer: G'Bari Gilliam
Dancer: Shelby Lawson 
Makeup: Janelyn Marcelo
Wardrobe: ONYX xoxo Jewelry & Styling 
Location: Livery Studios, Pasadena, CA
Starring Dani W - Danielle W Carter
Special thanks to Michael and Yvonne Leung, Cynthia C and Melony Varnado! 
YDK Song Credits:
Music Producer: Devin D三V Malloy, Musiversal
Vocalist / Songwriter: Danielle W Carter 
Vocal Editor Engineer: Arthur Romio 
Mixing Engineer: Henrique Vilhena, Musiversal 
Mastering Engineer: Luiz Tornaghi, Musiversal
Thank you for supporting local musicians, dancers and independently owned business!