What an accomplishment!  We celebrate the success of Raynelle Swilling and recognize her 20 years of creating impactful content!  Raynelle shared her personal story through social media and shined a light on her team, including co-writer Ava DuVernay.  Raynelle made time to extend a personal thank you to Dani and other musical artists for the gift of our voices as a contribution to the show.  What an honor!  Raynelle and Ava both continue to make Women's History shine bright as they continue their careers. Cheers to their success!!
After listening to podcasts about Cherish The Day, the word around town is that they employed just as many men as they did women on set to highlight how creative teams can be more inclusive.  Congrats to this talented team who continue to lead by example!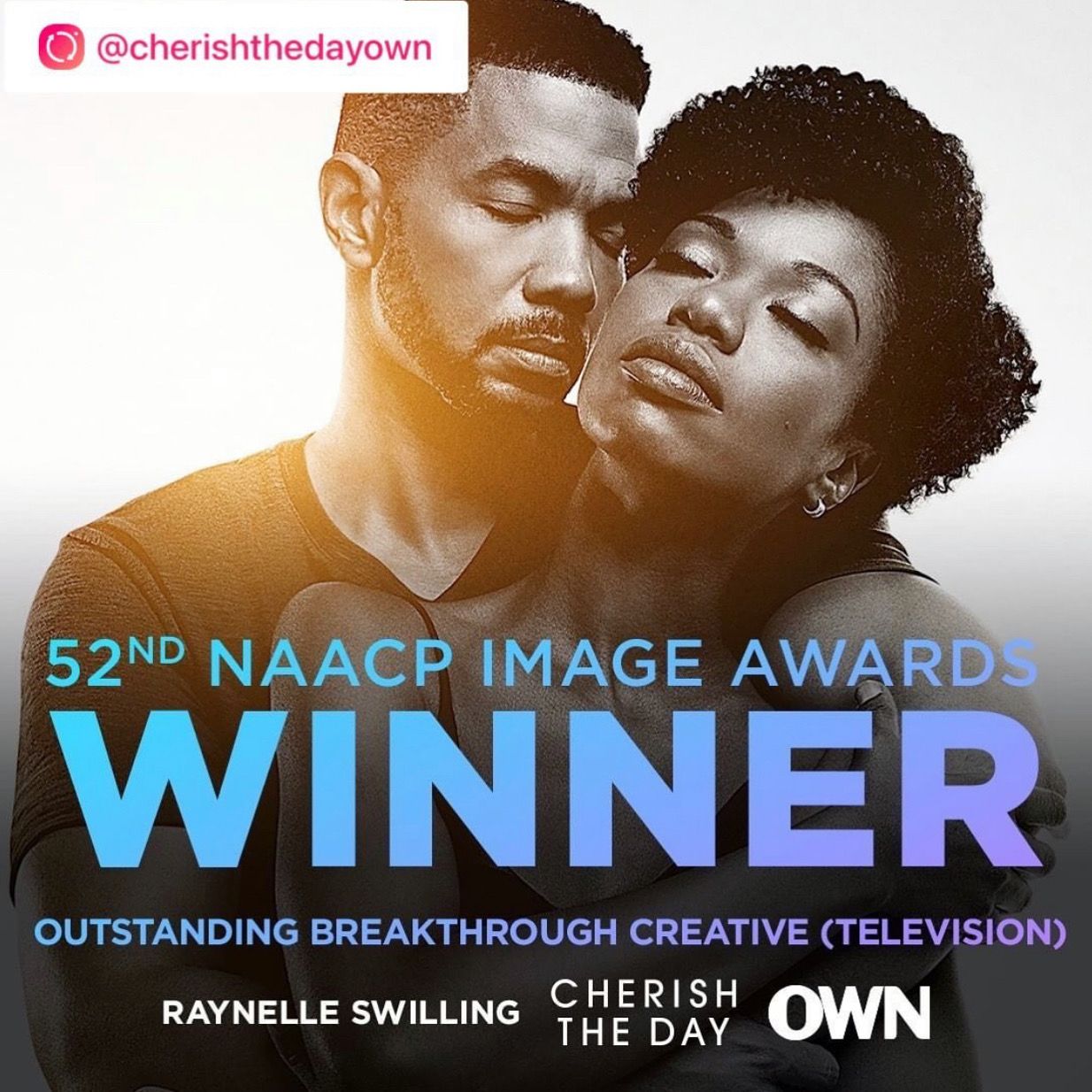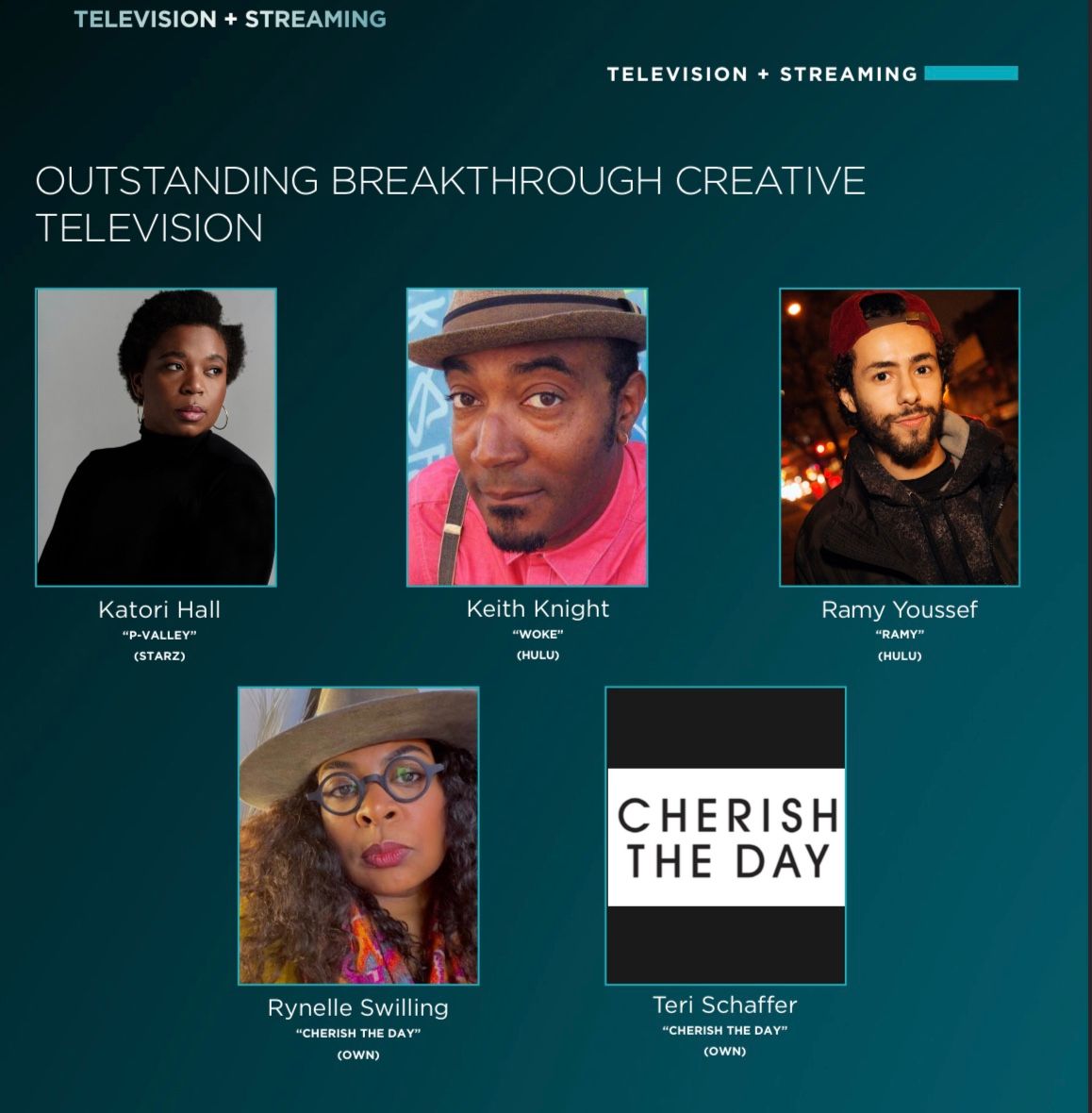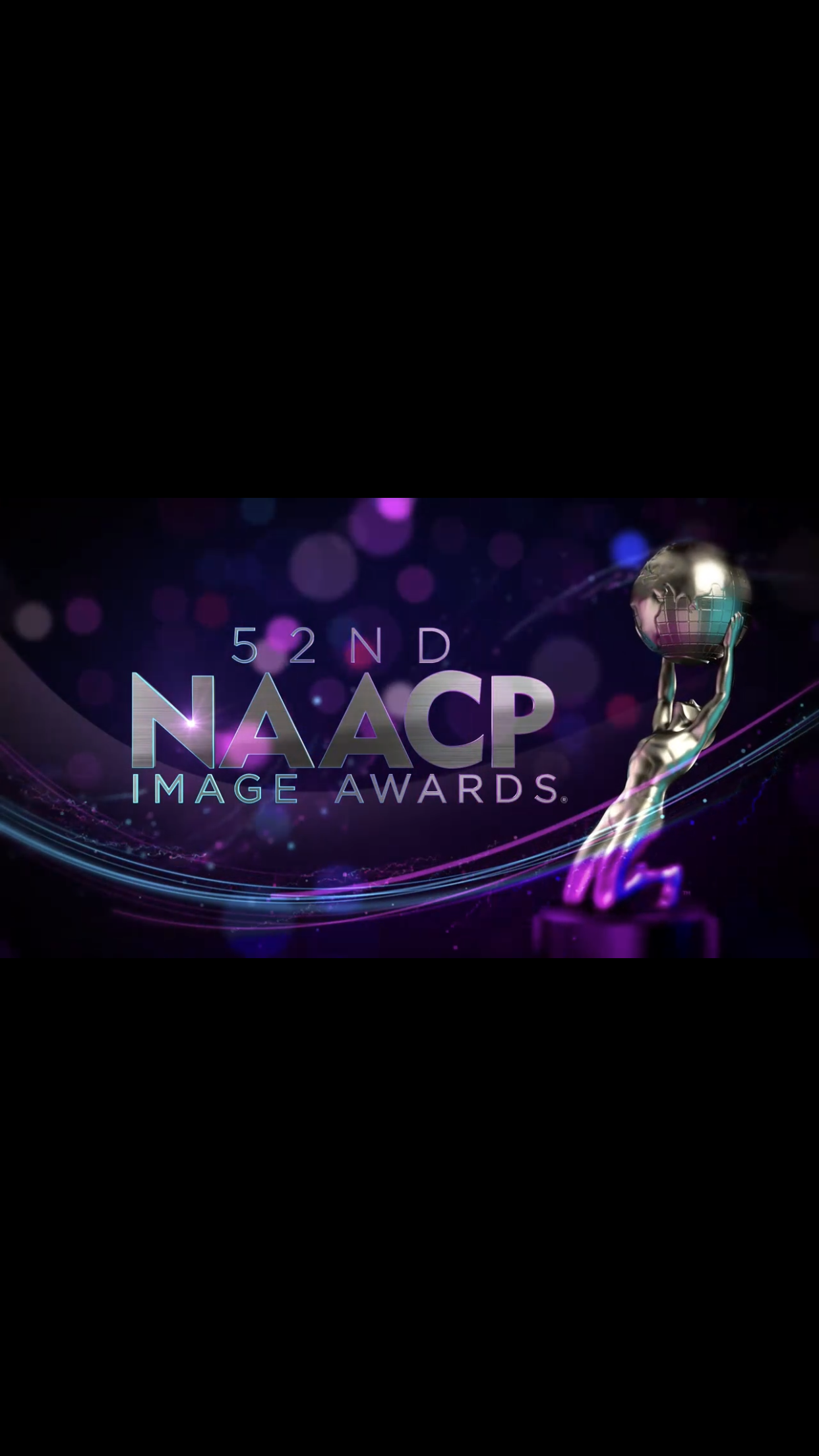 The NAACP Image Awards also honored those Cecily Tyson and other leaders who have paved the way for us and have now passed on.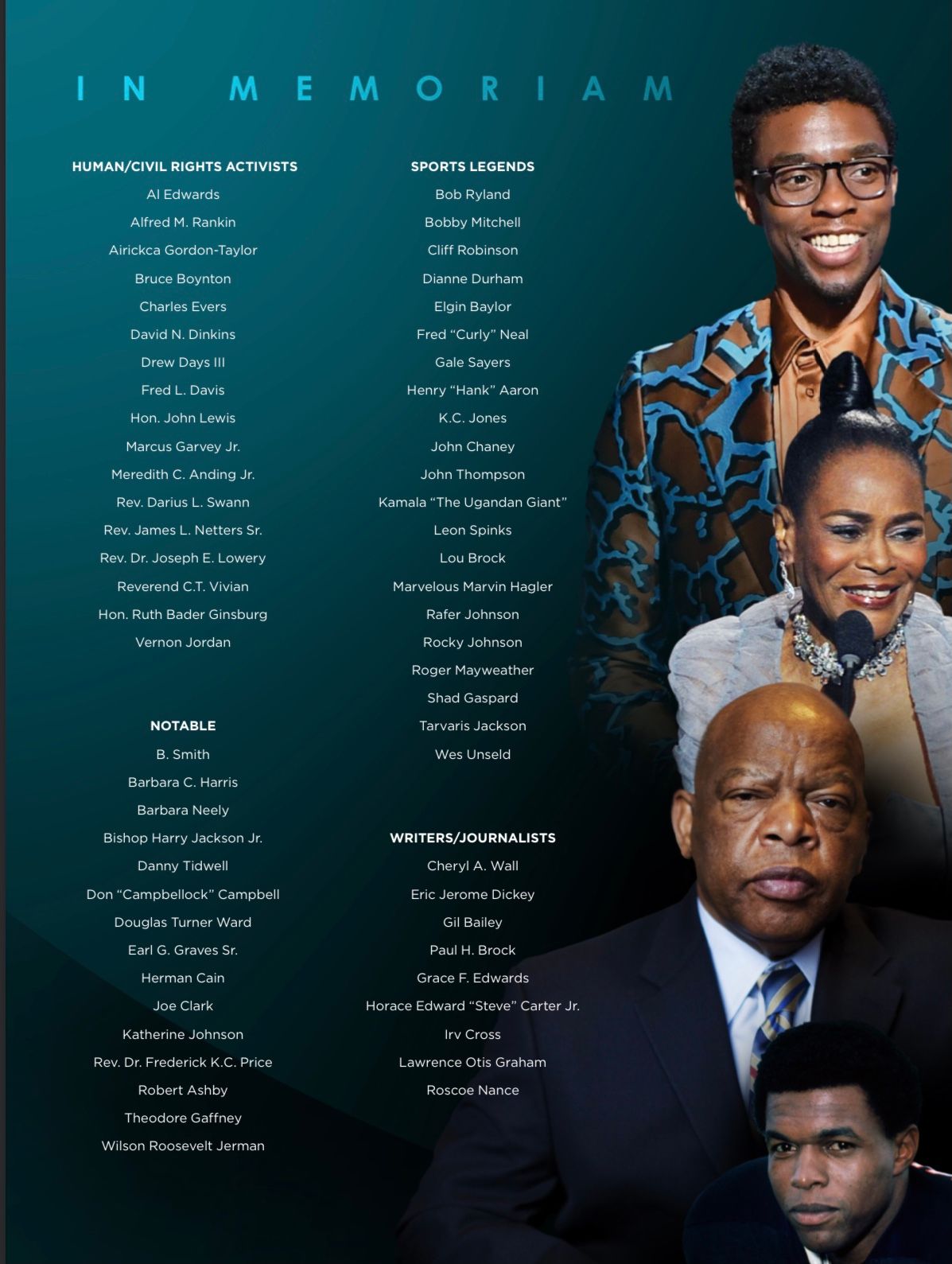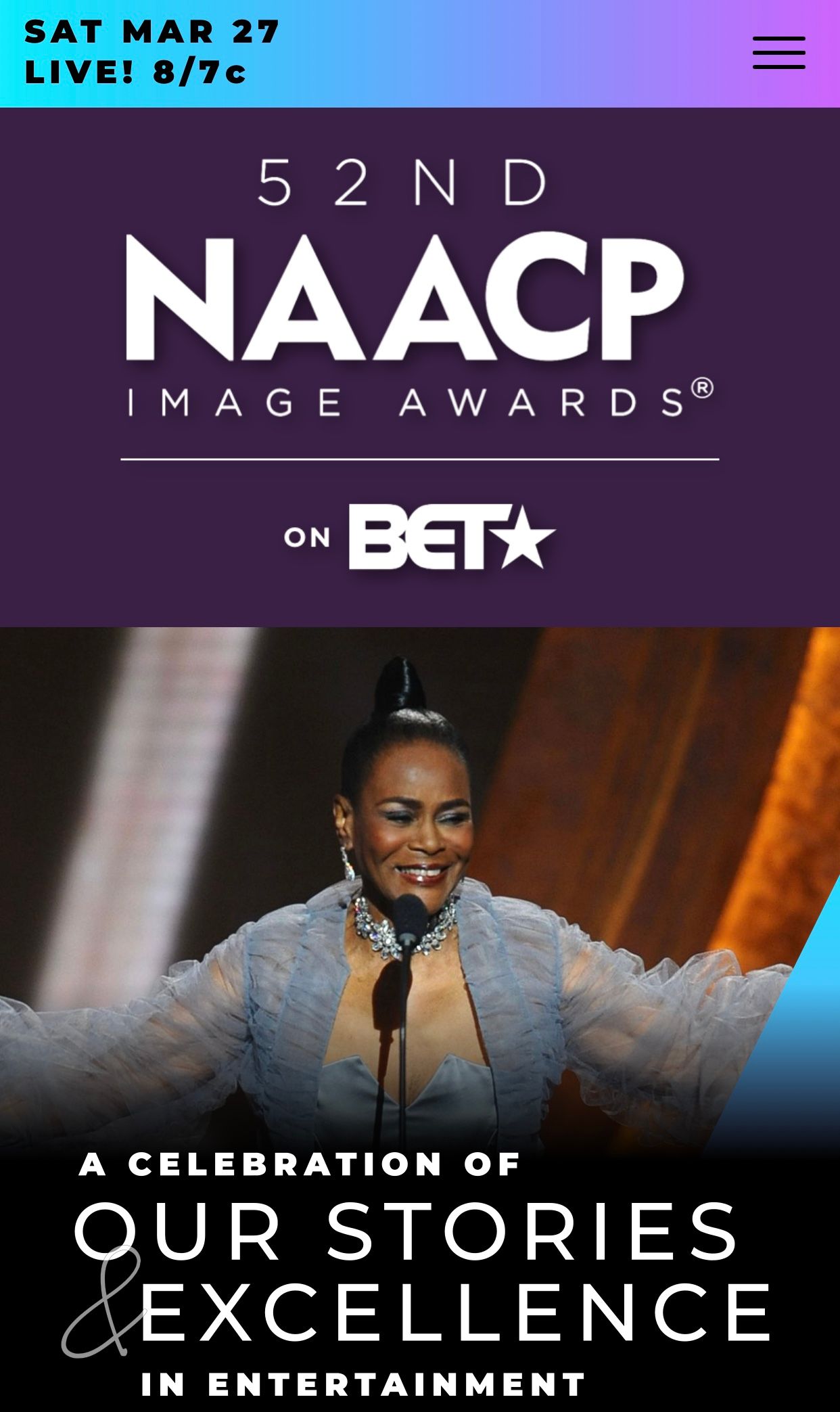 The night was filled with winners and star creative talent including Beyoncé Knowles Carter who won big among other incredible hardworking leaders.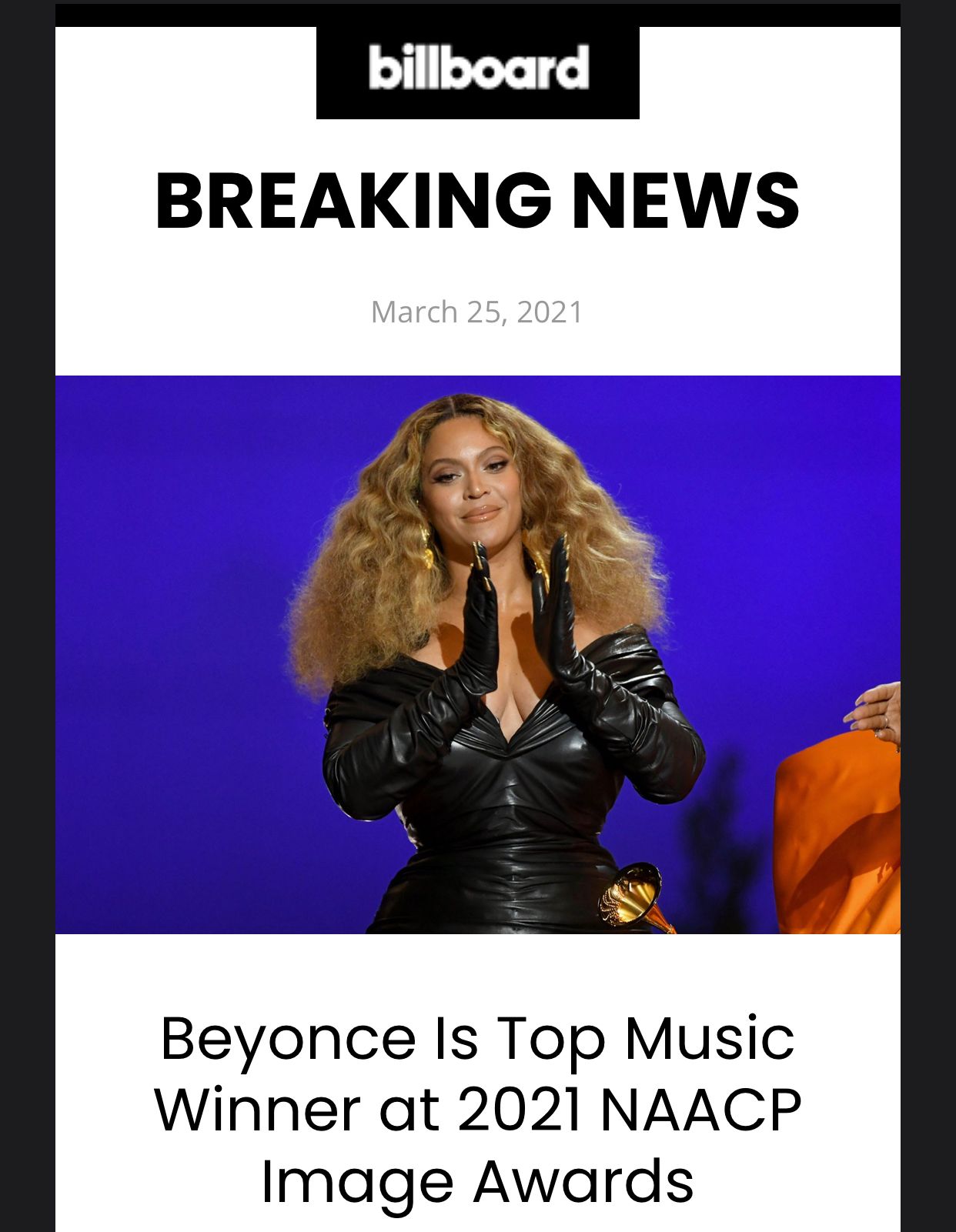 Honorable Mentions: More reasons to celebrate Women's History Month!  

Although she did not pick up a camera until she was thirty-two, Ava DuVernay has made history as a writer, director, and producer. She was the first African American woman to win Best Director at the Sundance Film Festival, be nominated for a Best Director Golden Globe, direct a film nominated for a Best Picture Oscar, and direct a film with a budget over $100 million. Her work has made her the highest grossing Black woman director in American box office history. Her latest project, When They See Us, was nominated for 16 Emmy awards, making her and Beyoncé the first African American women in Primetime Emmy history to receive multiple nominations in their careers for directing.
https://www.womenshistory.org/education-resources/biographies/ava-duvernay