Just in time for the Holidays...
"Perfect Timing" releases on Christmas Eve!
A special song collaboration with my dear friend Robbie McDonald streams everywhere December 24th.
We can't wait to share the song with you on Spotify and all the places.
Plus...A special live performance music video on the LA River!  Stay tuned!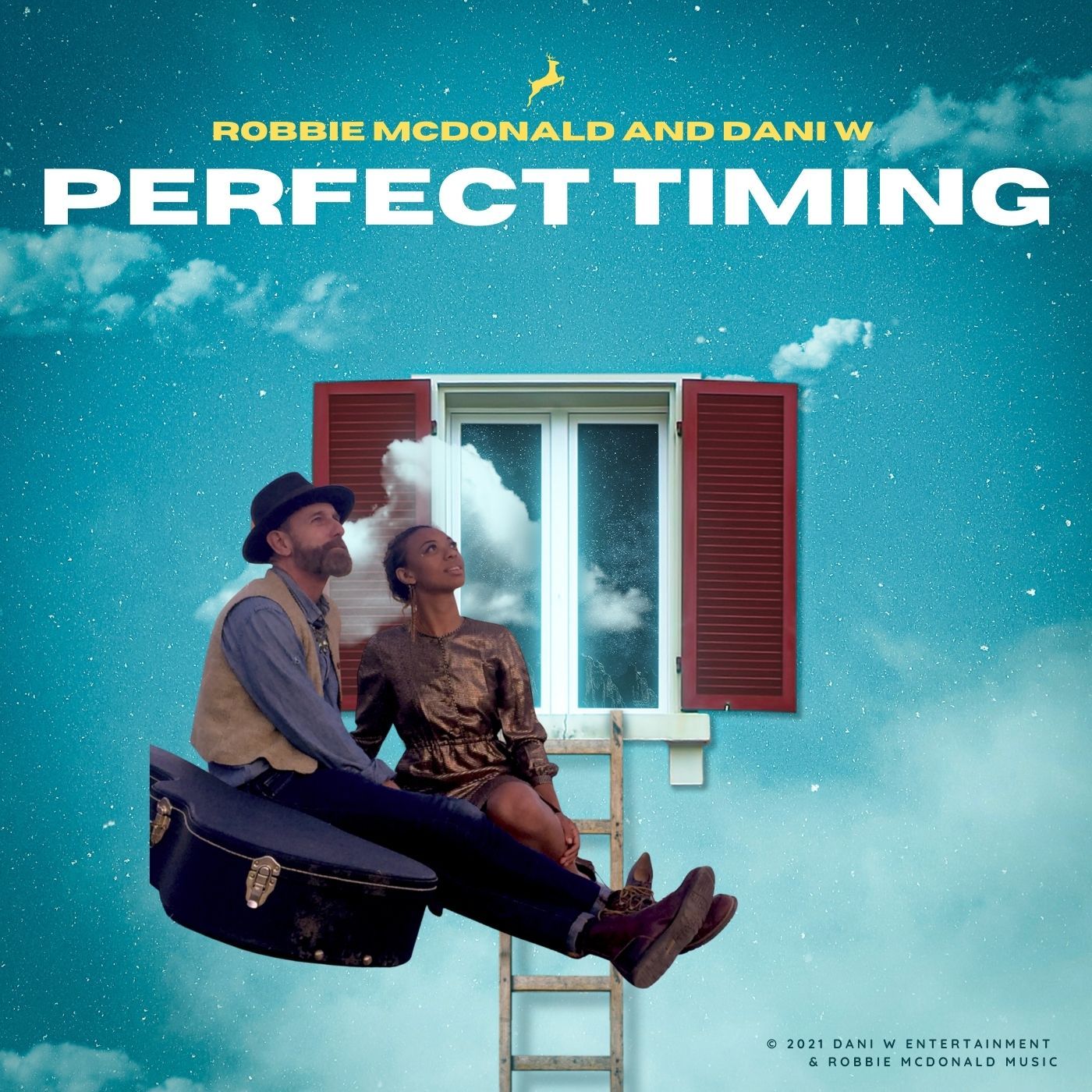 ALL LINKS: https://linktr.ee/daniellewcarter
Robbie McDonald on Instagram: https://www.instagram.com/thisisrobbiemcdonald/?hl=en