Of course they do!  Dani W collaborates with national artists and talent to bring you a custom designed signature ear cuff!  
Celebrated by World Bride magazine, on TV and media nationwide, Dani W shares her childhood passion of inventing dynamic accessories.  Beginning as stage wear for performances, music videos, the signature ear cuff is now a favorite at music festivals like Coachella, Burning Man and more!  
"Ladies feel bold when they wear our ONYX xoxo signature ear cuff.  We are simply enhancing what's already sexy and smart inside," says Dani at a recent launch party.
   The best part is that each lady is unique and can customize her ear cuff with her favorite colors!
www.inlovewithonyx.com
or
Shop Dani W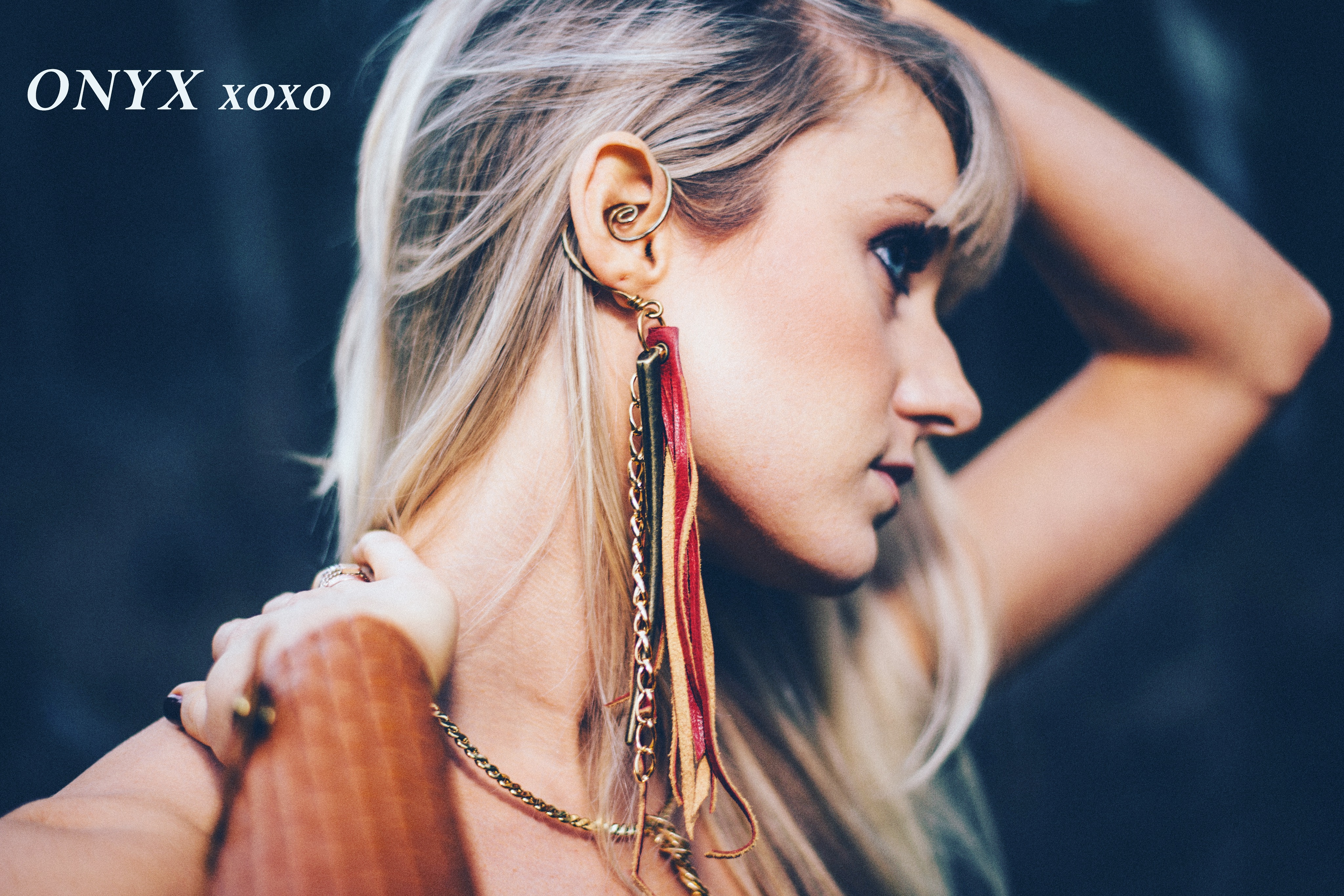 Photo by: Justin Clark Photography
Modeled by: Seattle Recording Artist Tiffany Parker