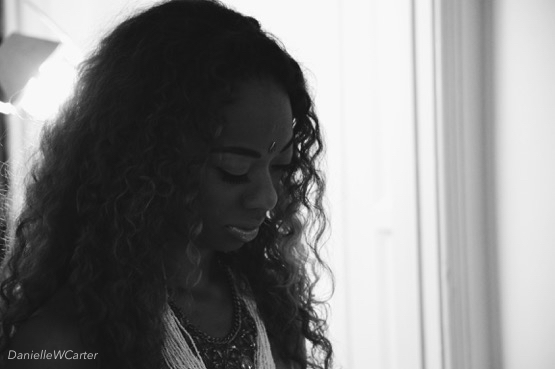 Big THANK YOU to ARTIST THINK for this wonderful interview feature.  
Danielle Wei-Tsung Carter is a multicultural singer and recording artist working on her first solo project with all original songs. She loves creating and making things by hand.
Due to her mixed Chinese and African American descent Danielle is constantly inspired to explore and share multicultural communication, human relationships, travel and culture. The things she creates provide the platform.
Initially, she started designing accessories and styling outfits to wear at her shows. Then friends started to ask for tips and for custom jewelry for their photo shoots, shows and events. As the requests extended, Danielle launched her online jewelry line called ONYX XOXO.
Carrie: Welcome to Artist Think Danielle, when did you first realize the arts were an important part of your life?
Full Article Here:
http://artistthink.com/2015/10/16/creative-spirit-danielle-wei-tsung-carter/