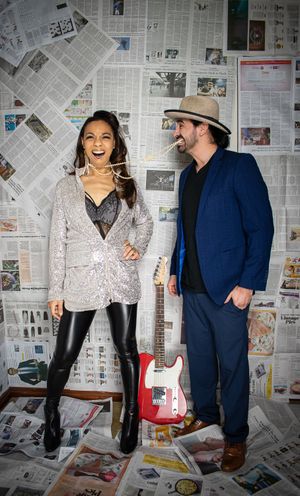 Let's go to the Hollywood Bowl!  It's our dream come true to play our new songs including  "Canada" there for you live!
We are just votes away from the next round. Vote here today!  https://openingact.radio.com/2021/dani-w-drew
If you're feeling ambitious, vote daily and also help donate to a truly needed cause to save lives in our crazy world today.  Details at the link above.
Sending you all the love! ❤️✨
All the links: https://linktr.ee/DanielleWCarter